it's been a long while since i've last posted, yes it has!
here's a couple of commissions from friends o' mine that i did this past month :)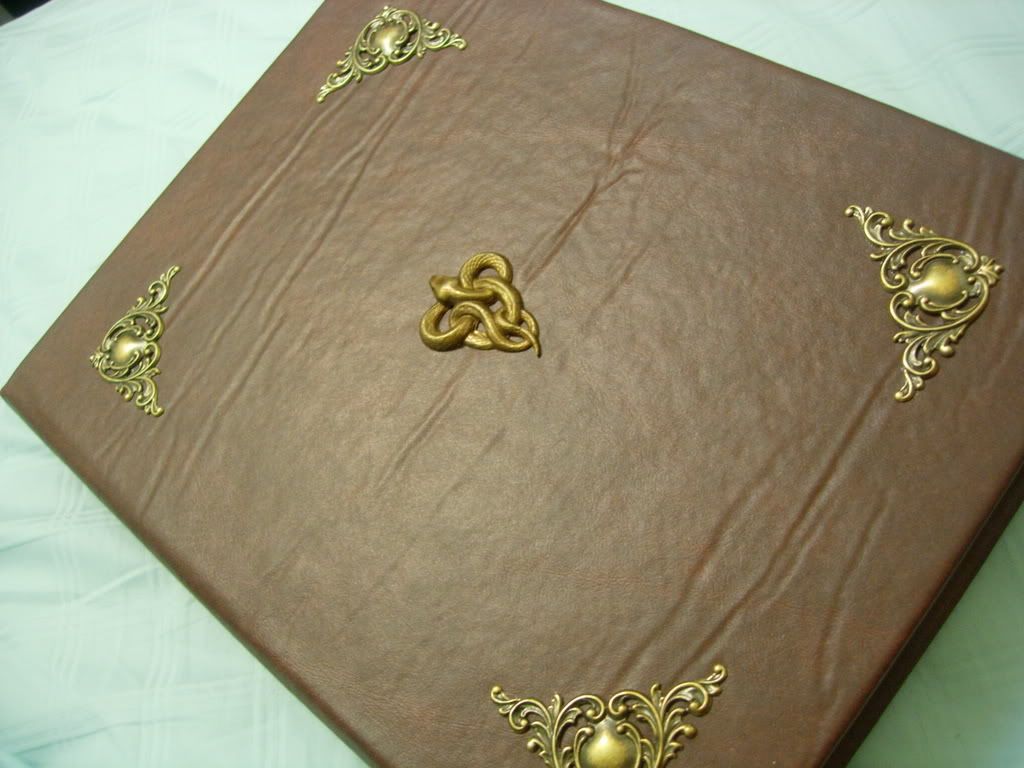 yay never ending story look-alike!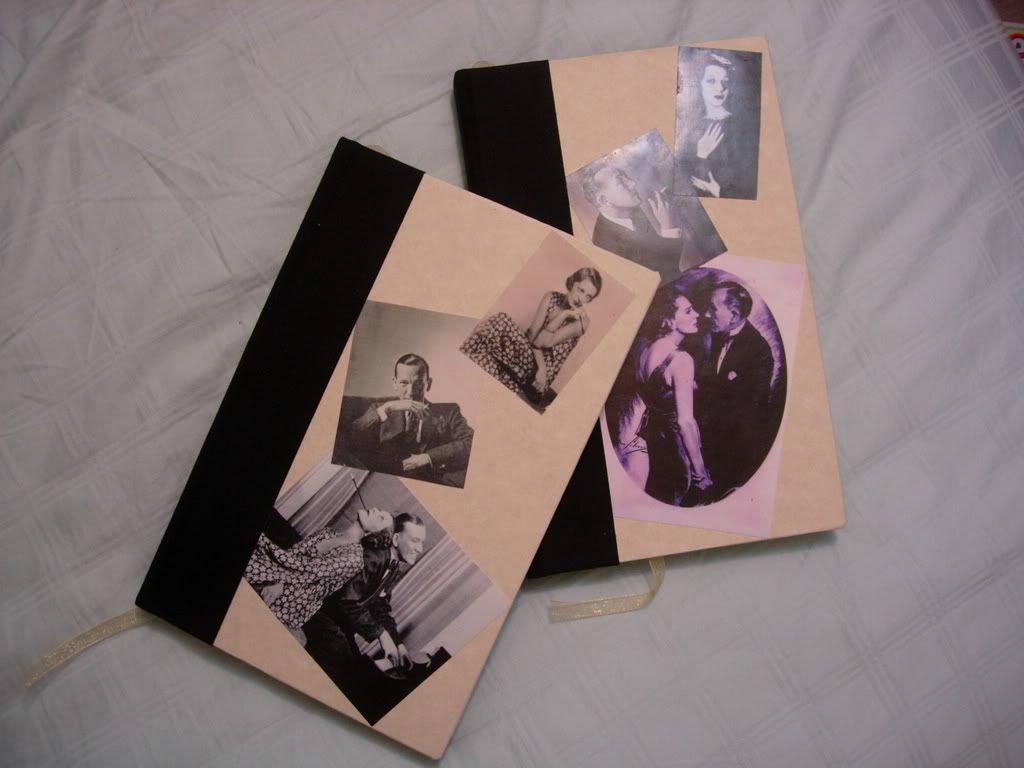 sibling books with pictures chosen by said friend!
i also went on vacation for a few days, and this puffin totally looked at me: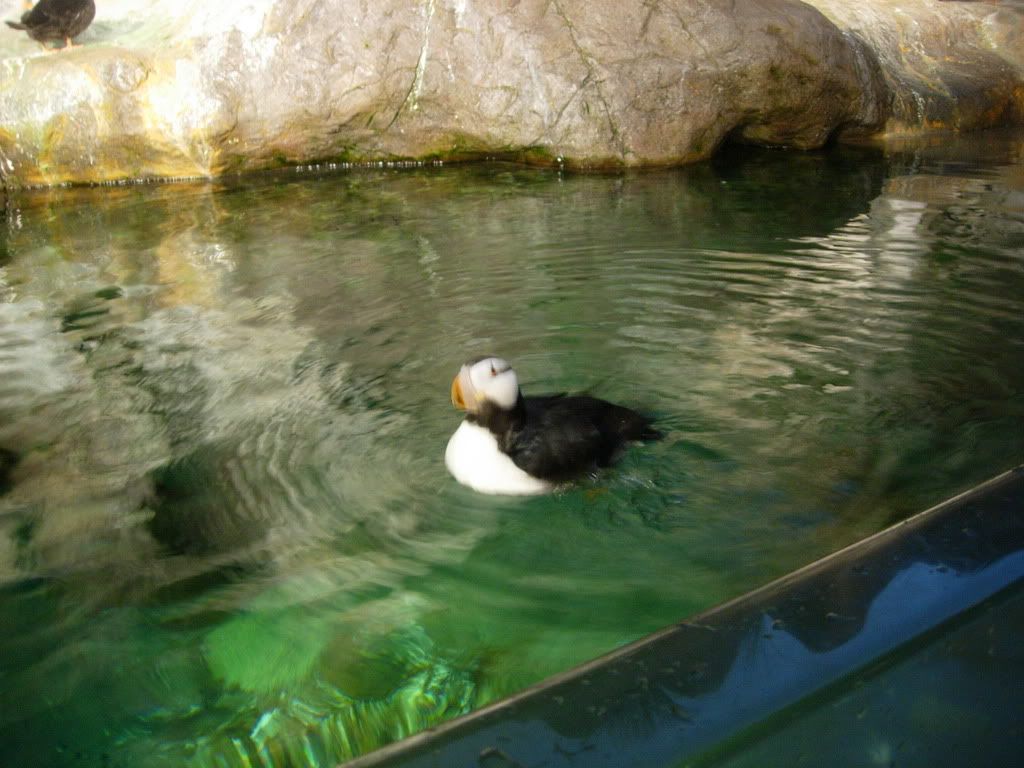 the bookbinding etsy street team is well underway! check out the BEST (harhar)
blog
for more details and let me know if you'd like to join! (--we're still busy getting everything together, pardon the dust)
last,
luchicreations
tagged me to tell you six things about myself, and to tag six others. sooooo...
1. i just discovered the cheesy beefy melt at taco bell today, and it is fabulous.
2. i'm a
sports racer
(actually dubbed "sparkle beauty" by ze) and i'm proud of it! ...and really miss the show! *tear*
3. i could never live in pennsylvania again, because the mere thought of the non-existant merge lanes on the highways sparks road rage in me.
4. i spend way too much on pretties, hoping they'll find their way into my etsy shop XD
5. i want to learn to make soap and to screen print and letter press, but for tomorrow i think i might make some cute chocolate molds if i can find something at michaels.
6. i want to own a
shaggy moo
.
well, so far there are only a handful people that i know of who have read this blog, so i'll tag the 4 left! haha
my handbound books
fuzzy izmit
krazy kates krazy days
paper girl productions