so what's new? well, let's see...
1. i had a day after christmas sale where everything was 15% off, but never fear! i am holding a general end of the year sale now, with 10% off everything in my
shop
!
2. i bought jmacc's
falling leaf hobo bag
. it's mine. you can't have it. i ♥ it fohevah!!!1!11one!1!
3. made a couple of earrings, want to make more! i've got some ideas for my silver wire :) i brought my hammer and baby anvil all the way to hawaii, gotta put em to good use eh?
my
forest angel earrings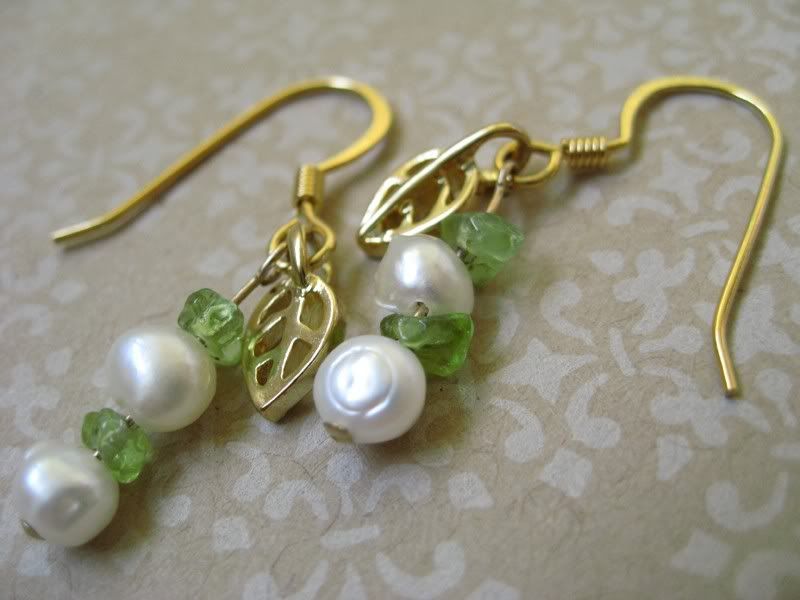 my
epimeliad earrings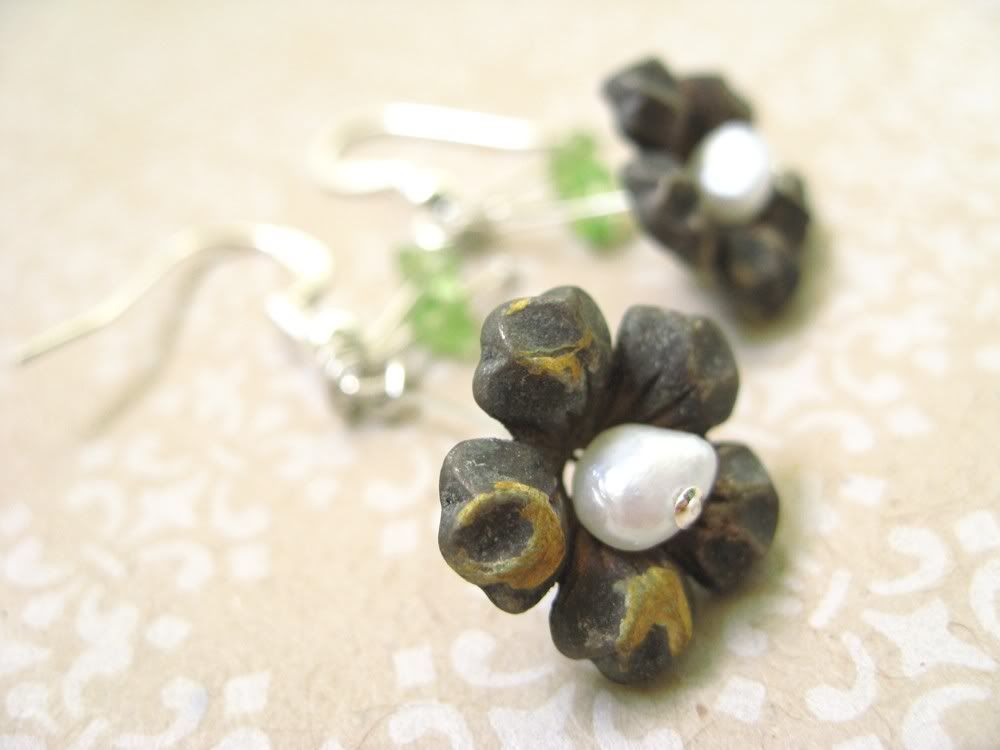 4. made a
mushroom book
! hee hee. badger badger badger badger...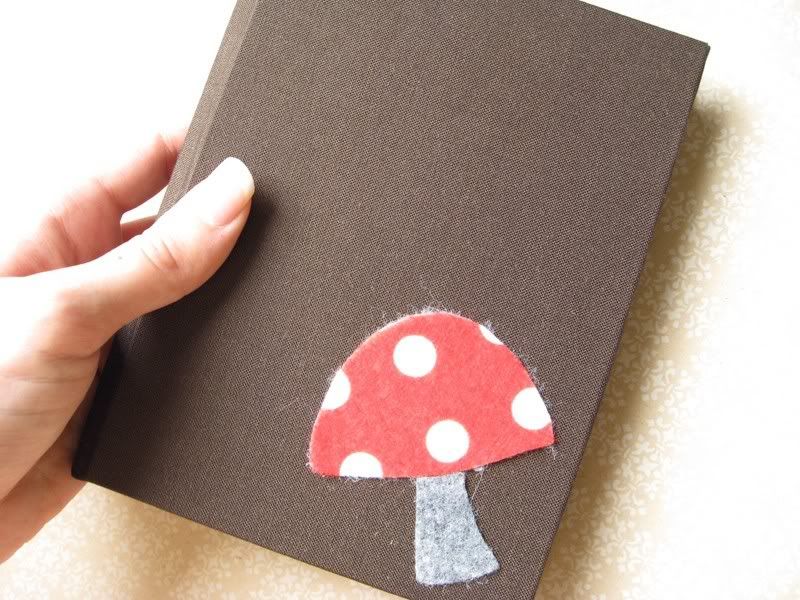 i have four more book blocks that i've put together, so i just need to get my lazy bum up and make the covers for them!
5. i bought 4 yards of gray felt, and i am going to be making a cloak! ordered
this cute cloak clasp
because i am a hugenerdomg. i'm a little skeptical about the felt (no wool fabric at the FABRIC store --sure, i'm in hawaii, but really? no wool? really?-- and no gray fleece, which i think would've hung better) but that's okay, it's all for fun! maybe it'll turn out fantabulous and i'll sell some online! ...hyeah, right. maybe if someone buys me a sewing machine first. ;)
s'all for now! i'm going to curl up on the couch with some tea and read me a book!