as mentioned in a previous post, i won the trans-canada etsy team
contest
! i would like to show off their fabulous prizes here! i received...
...a pair of adorable catnip mice from
4paws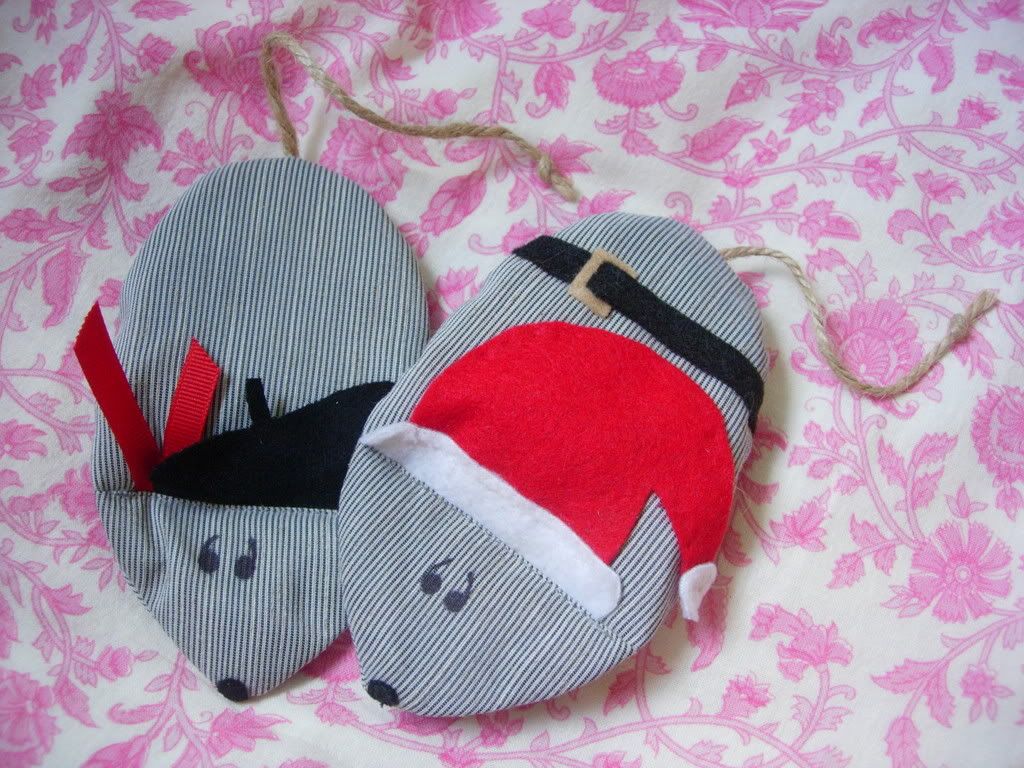 alas, i have no kitties, but i'm going to use them as christmas tree ornaments until i see my uncle's kitty again! ...i hope catnip lasts that long!
...a fluffy coffee condom (i think it looks like a corset... and want to wear it as a bracelet!) from
caffeinatedcrafts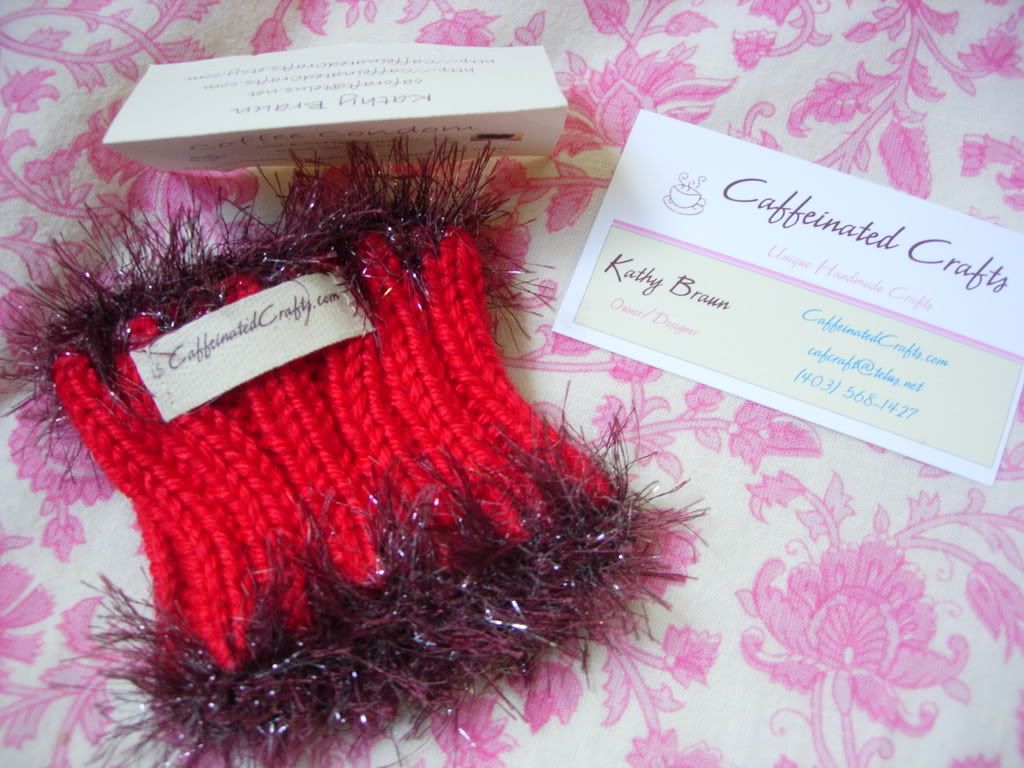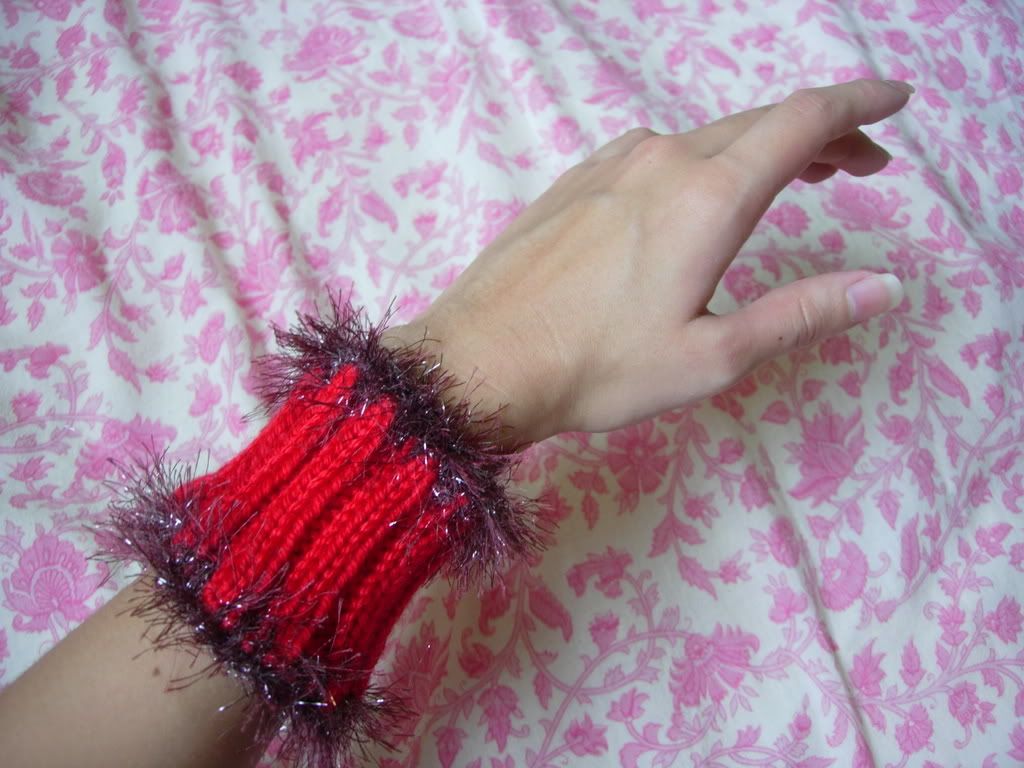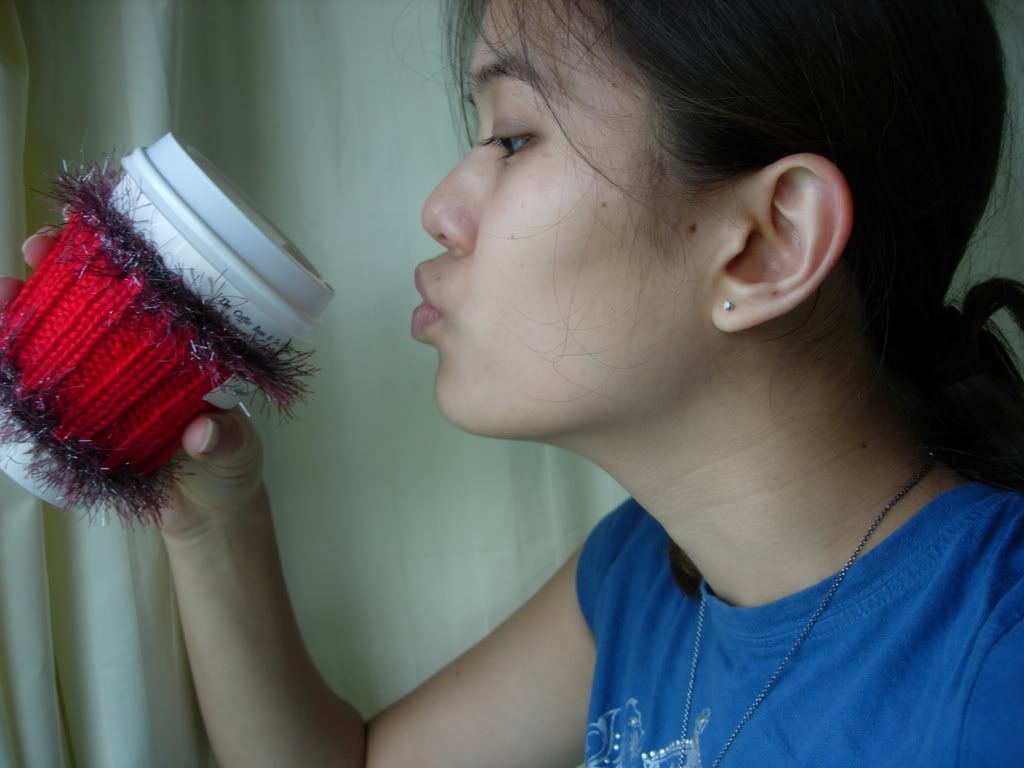 starbucks beware!
...pretty little earrings from
mieldesigns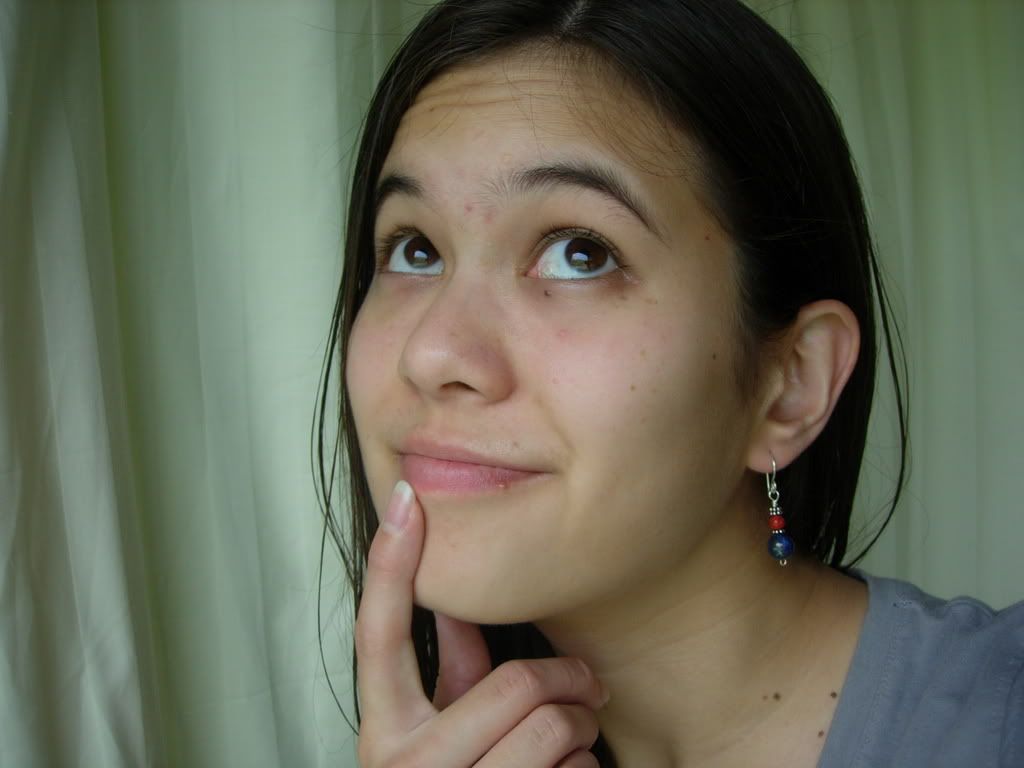 i love the lapis lazuli stones on them!
...a whimsical bird hanging art piece by
tanisalexis
and a precious stuffed bunny by her sister shop,
mwahcreations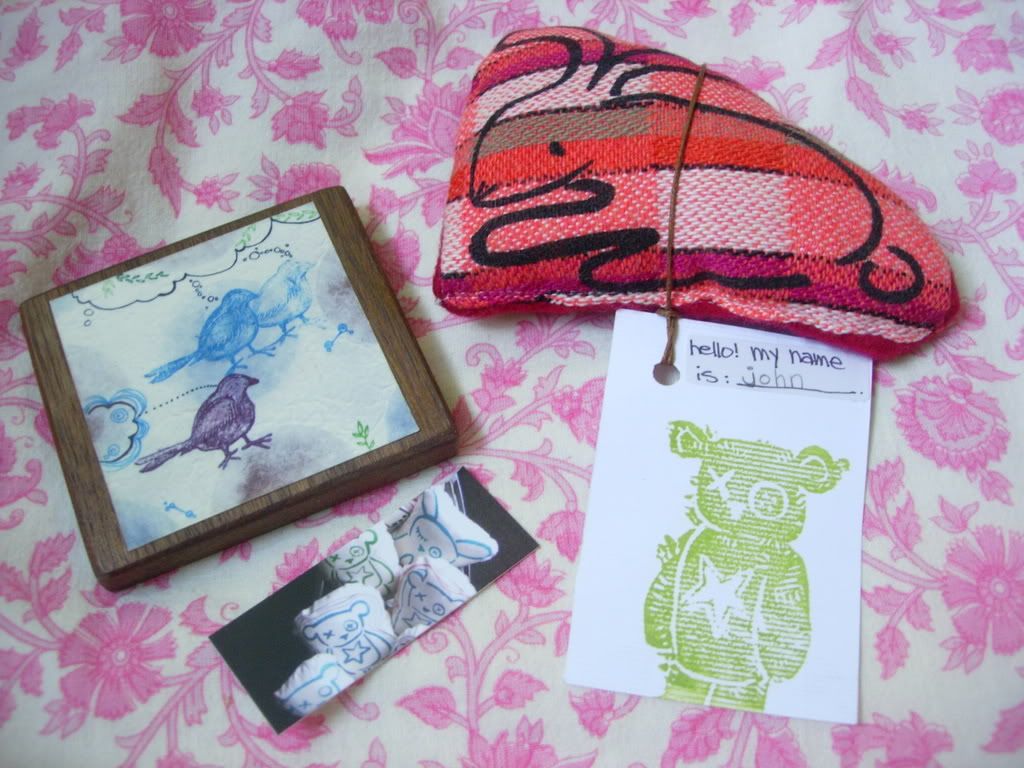 the bunny smells like lavendar! hee!
...an eco-chic vintage leather necklace by
tomatedepingles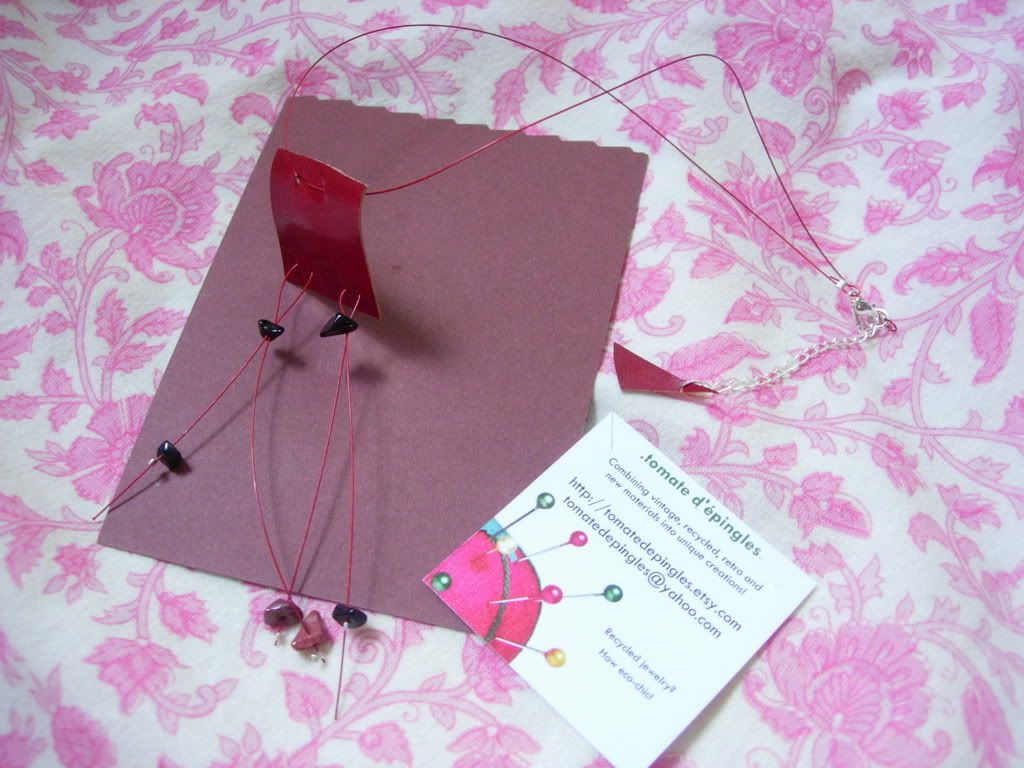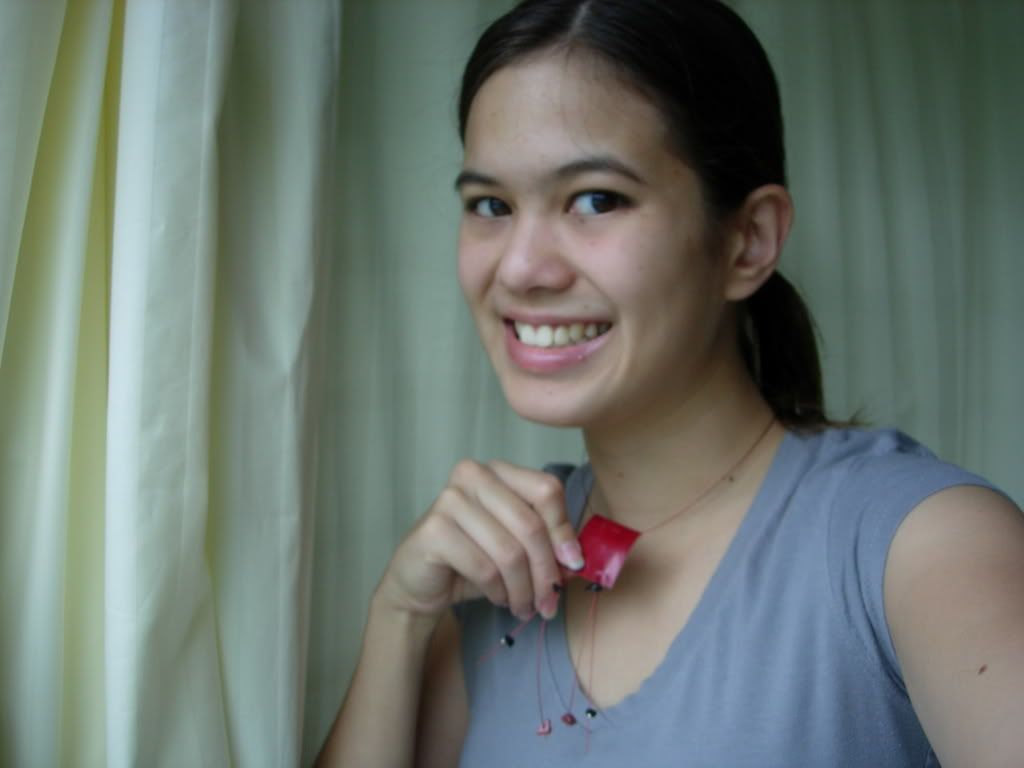 the clasp has a little leather piece attached... what a cute detail!
...awesome feather deploy earrings by
neawear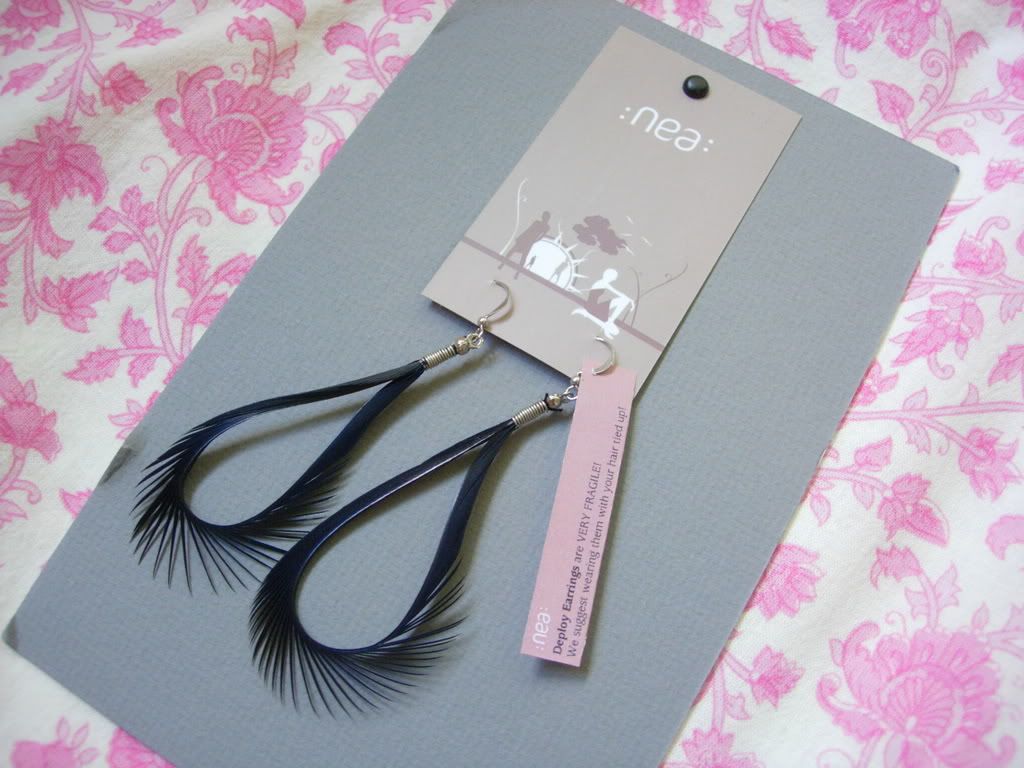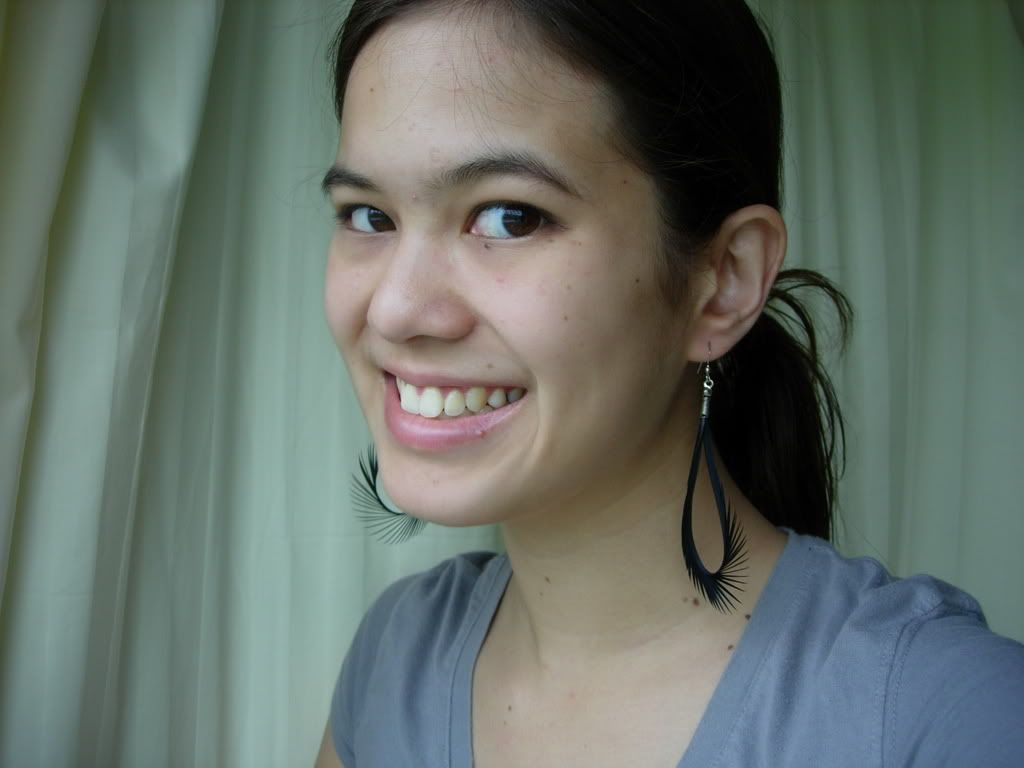 they're delicate, but super sleek! can't wait to wear them out!
...a butter soft leather book and fun leather cuff (which i am totally going to wear on my ankle instead!) by
myhandboundbooks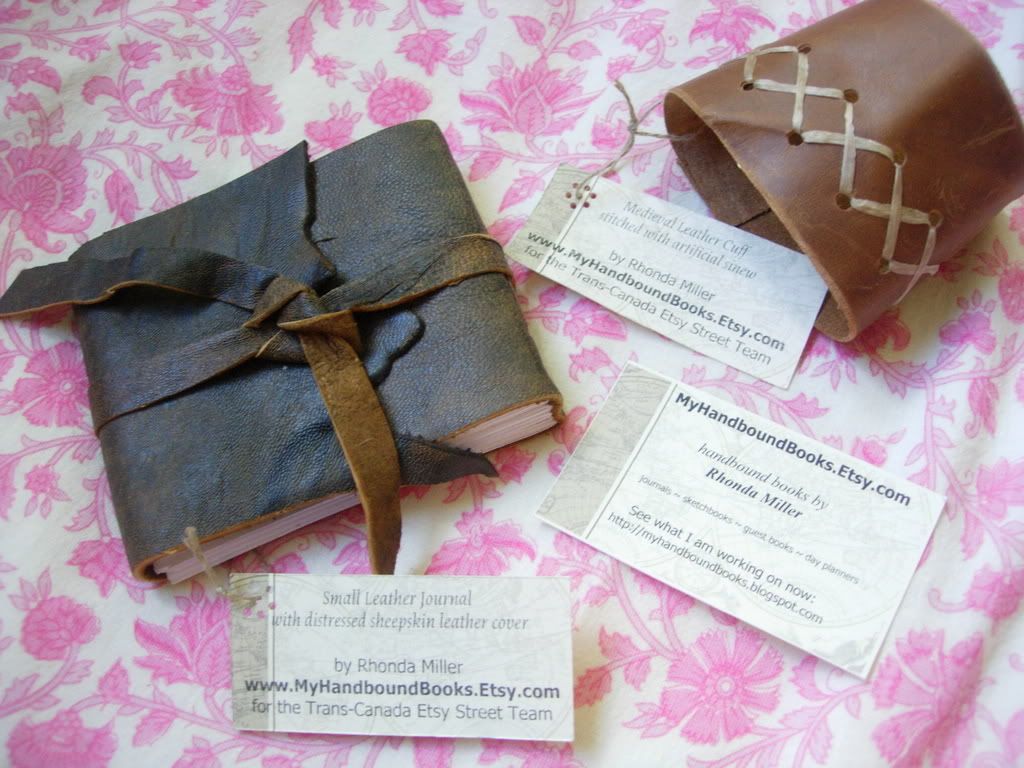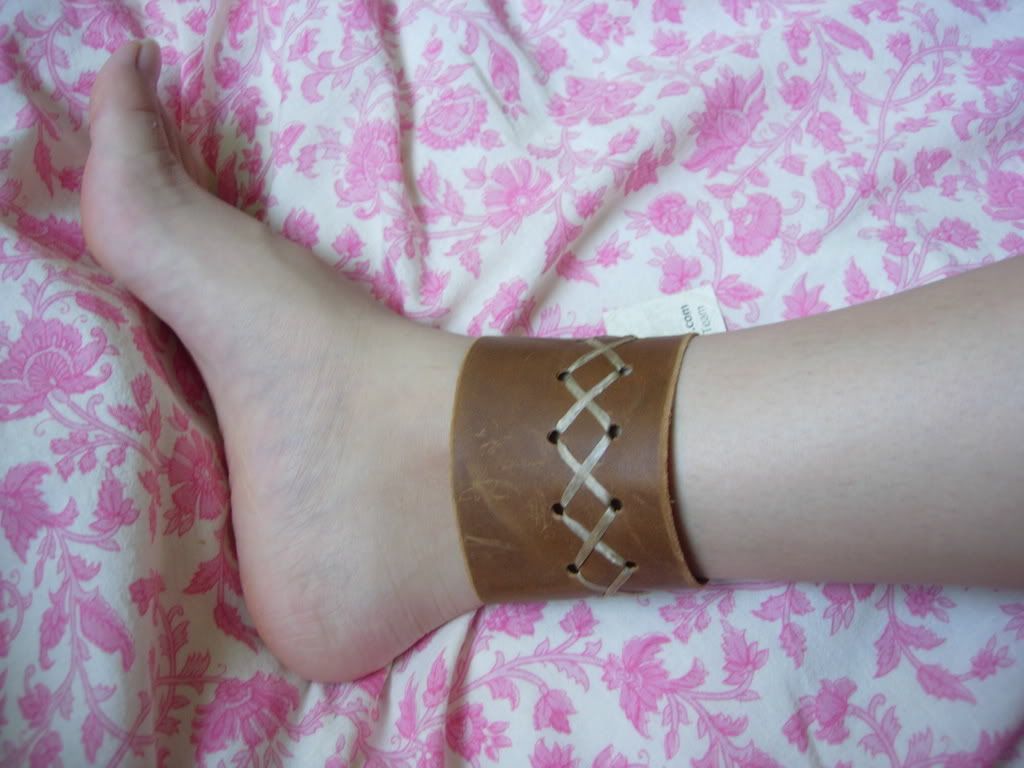 unfortunately, i forgot my wonderfully beautiful fluffy scarf by
stircrazycrafts
back in missouri :( i had already integrated it into my wardrobe, so when it came time to pack for hawaii, i put it aside... boooo! i promise i'll post a special entry just for the scarf :D it's very warm, and will definitely be put to good use when it's blustery outside! hurray for handmade scarves!
happy holidays everybody!