here's my newest book, to be posted today! i absolutely heart it, but i got a little glue happy so there's a line of glue along the spine on the front and back ;______; but it doesn't look super weird or anything, so i'm trying to decide if i should just put glue along the rest so the line is from top to bottom and call it a "design choice" haha, or if i should just leave it as it is and stop messing with it. decisions decisions!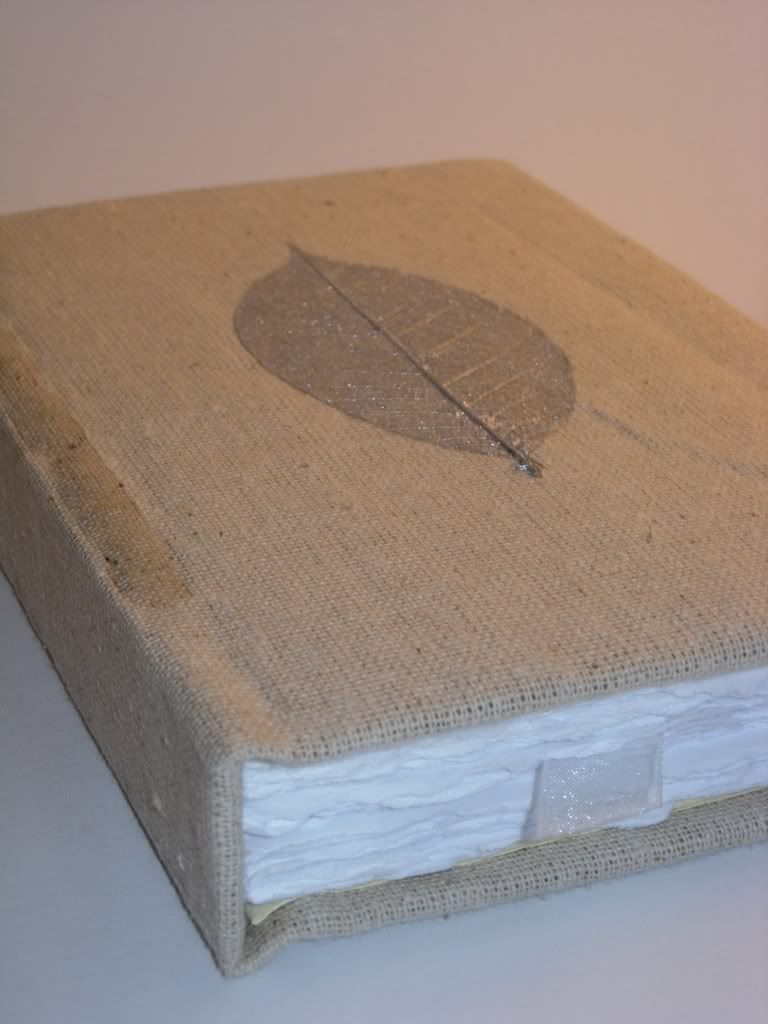 i took that picture in my new photo light box that i made with
this
tutorial. it's not bad, but i definitely need more powerful light bulbs!
in other news, i was browsing through my fave antique mall and found a bazillion different pieces of vintage jewelry! hurrah! so i'll be putting those up on etsy as well :3
aaaand last but not least, i am going to be doing an etsy "seller of the month", starting with rhonda miller, aka "myhandboundbooks"! be sure to check that out this wednesday!
.............and now there is a power outage and i no longer have internet connection. thank you, pennsylvania storms! XD...............