i've finally made a couple new books. the first will be put up for sale on etsy, and the second is a custom order from my boss at the theatre XD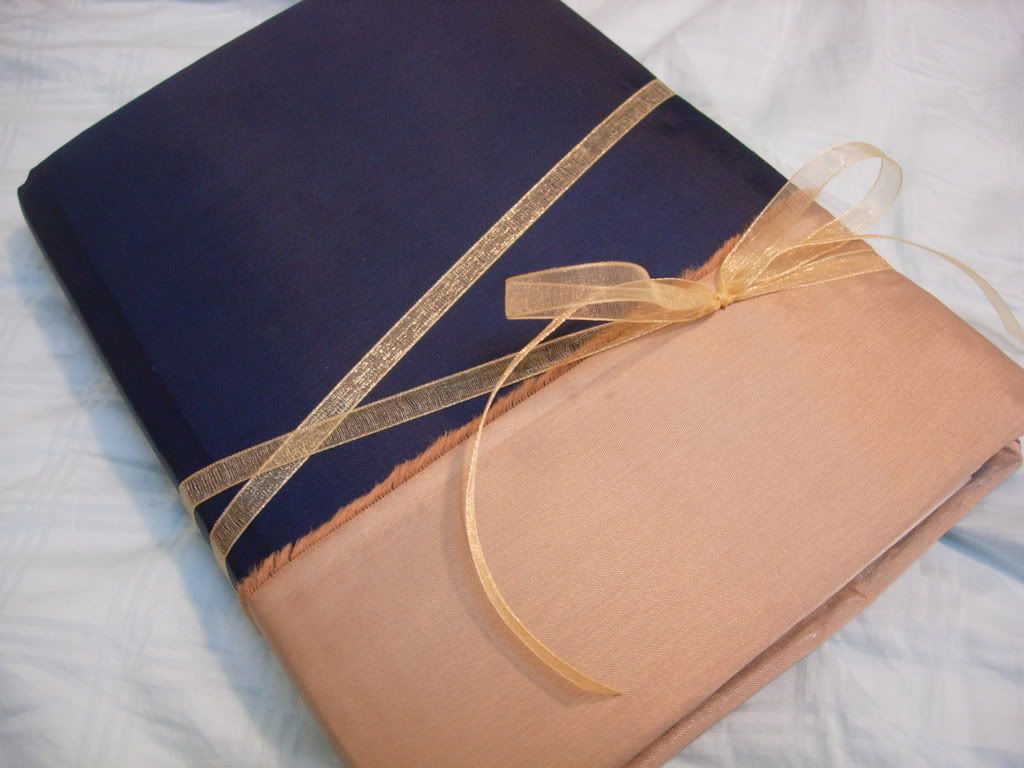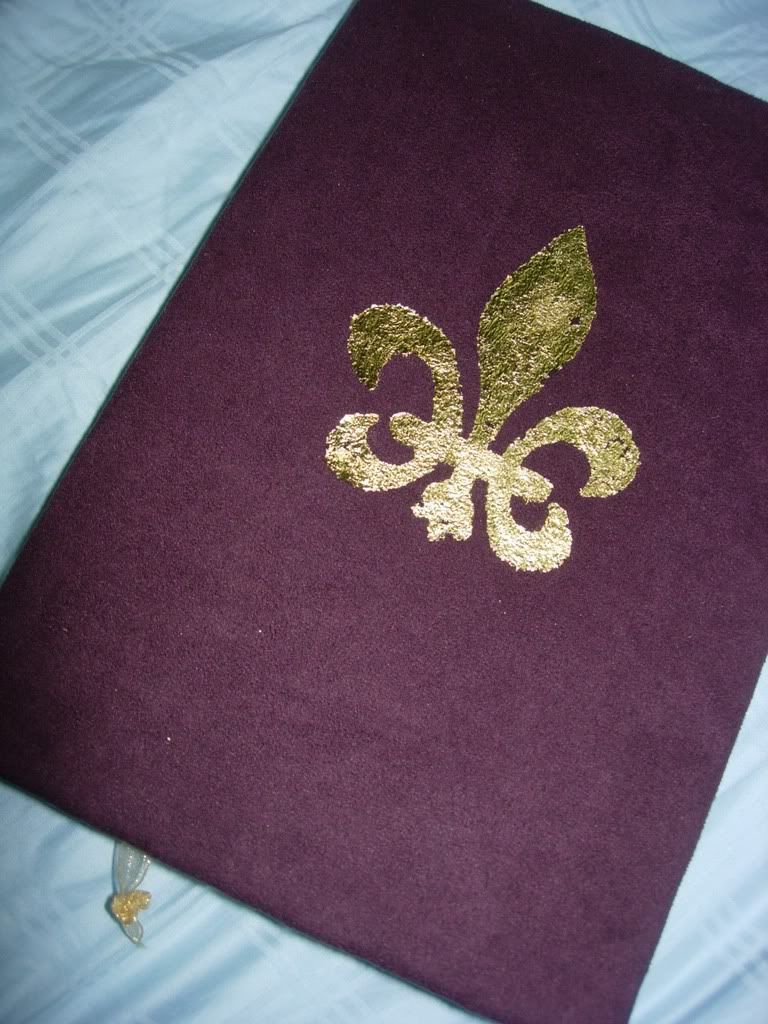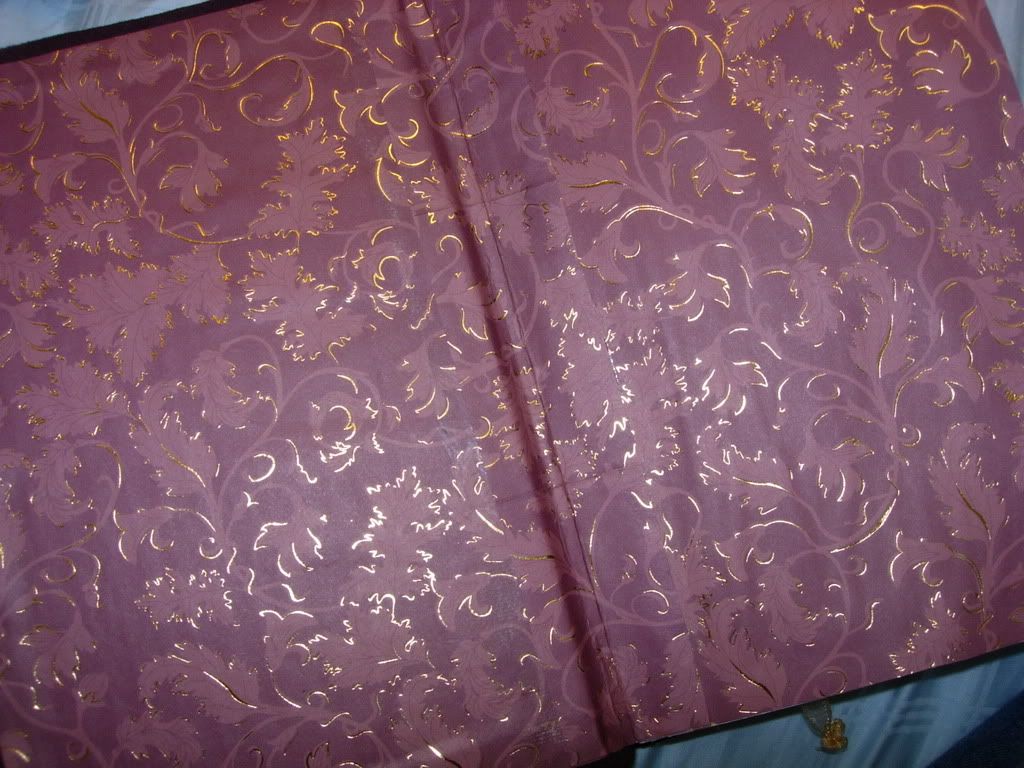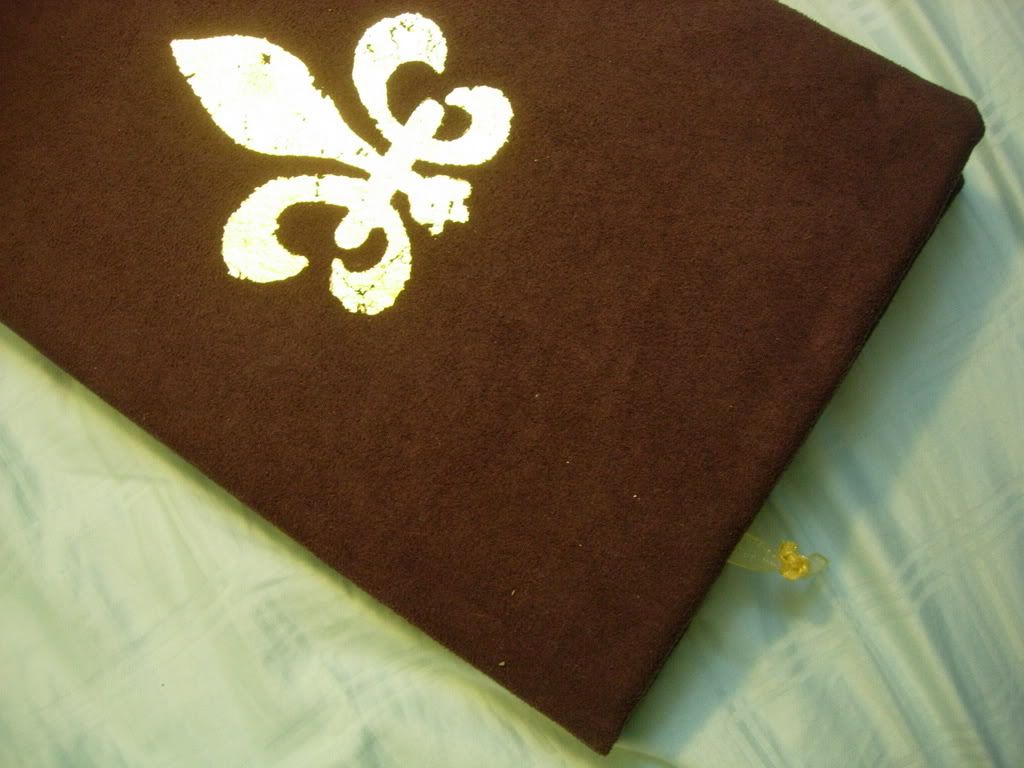 i had to put in the last picture because... it looks like it's glowing! hee!
i've added a few new items to etsy, including twins of the ear threaders i made for my friend :) i liked em so much i made another pair!
and i discovered a fun new site called
etsytools
on the forums! it puts on stats and all of that good stuff from etsy for everybody to see! check it out!