i recently updated my shop with a fabulous new logo, banner and avatar from the fabulous erin of
designsquid
and then i ordered some promos and such with it! my buttons are in the mail, but i've got my rubber stamp and stickers!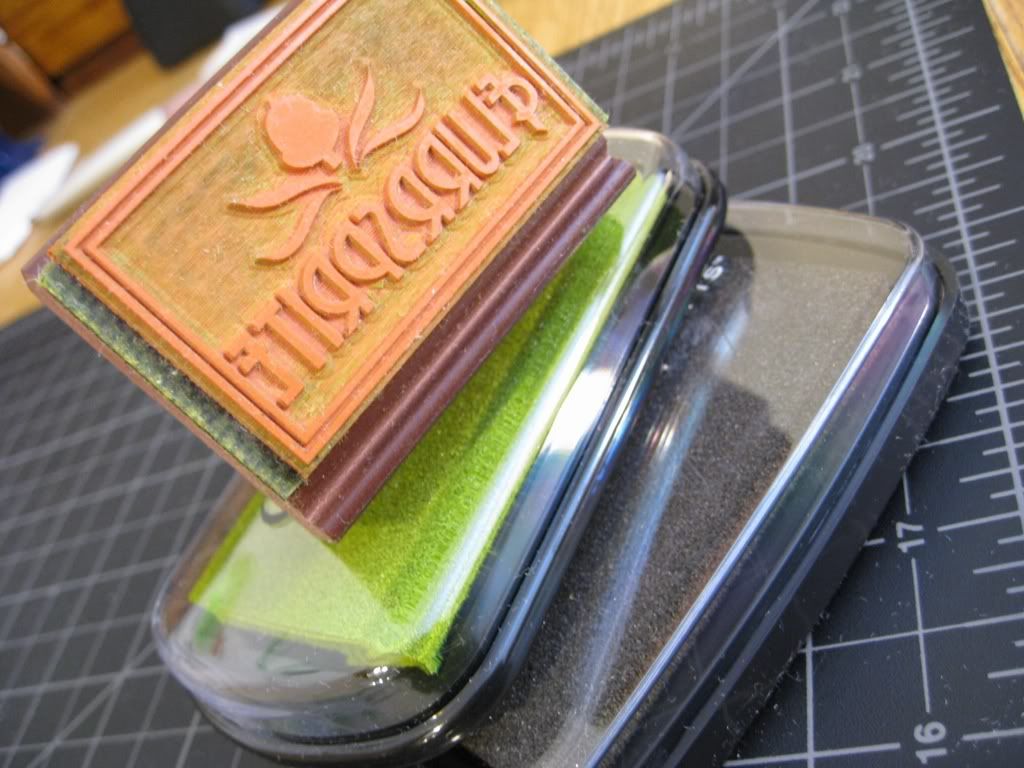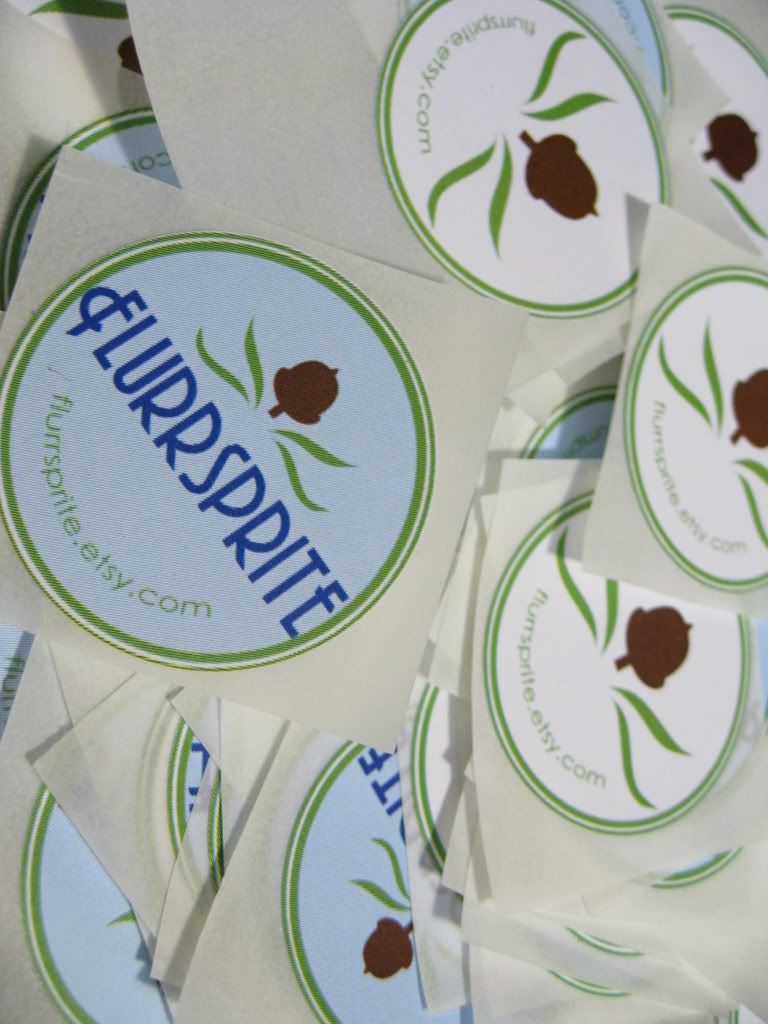 and here's a random sampling of things that i've ordered recently on etsy:
a super comfy custom dress from
cherrypievintage
that i ordered using alchemy. random picture with my wellies and the dress hehe.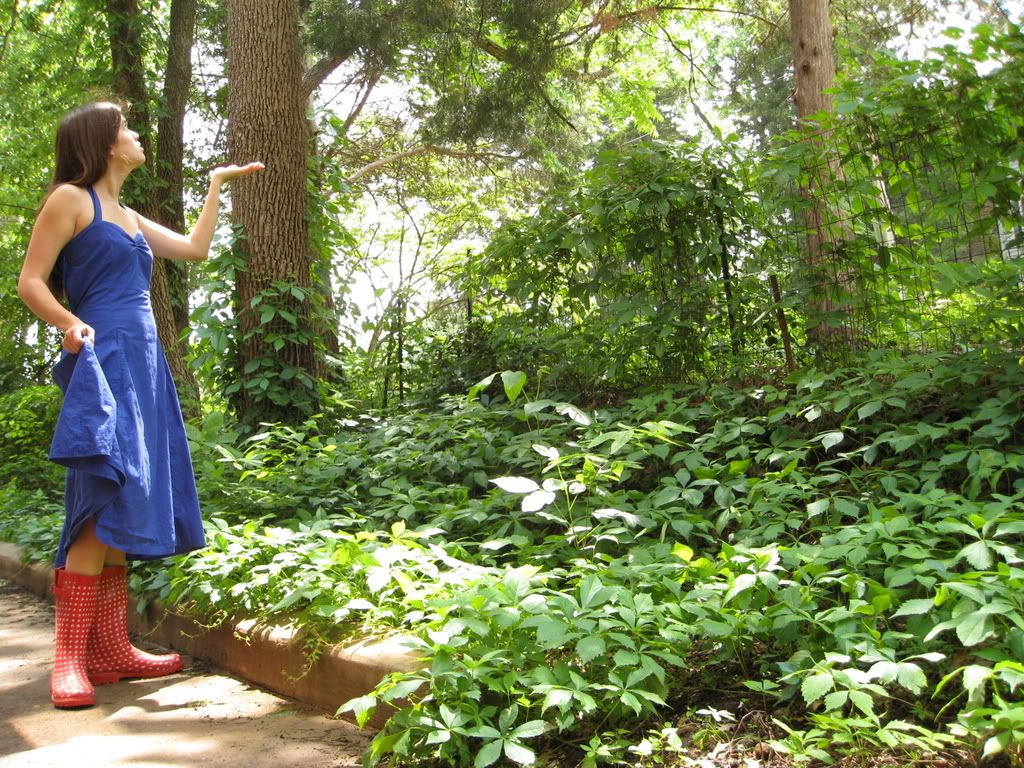 i got a pretty mini mobile to hang above my laptop from
leahpellegrini
, and
ilusoria
made me custom sock slippers!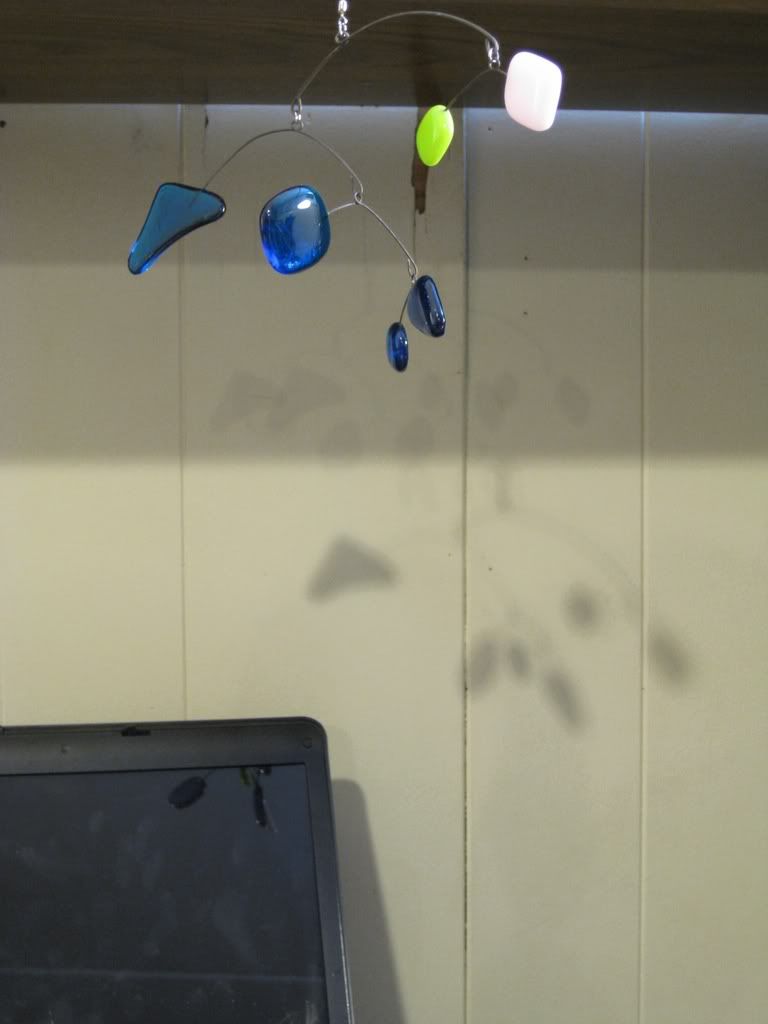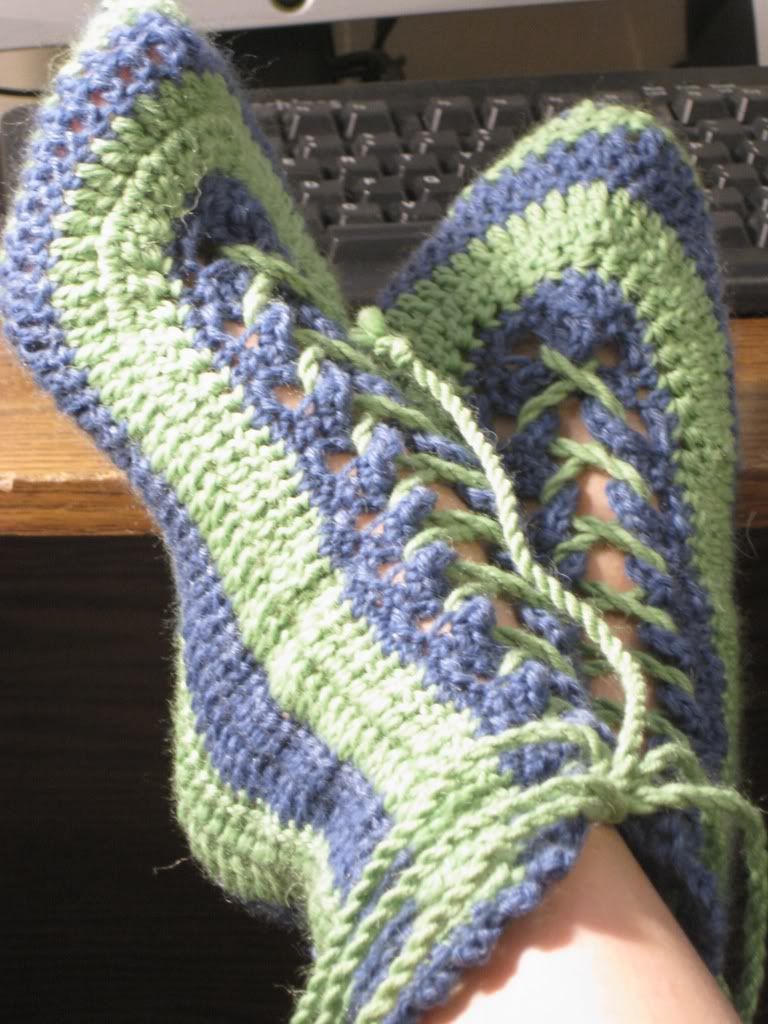 i also ordered a custom pen from
beetnik505
! i love the little polka dots!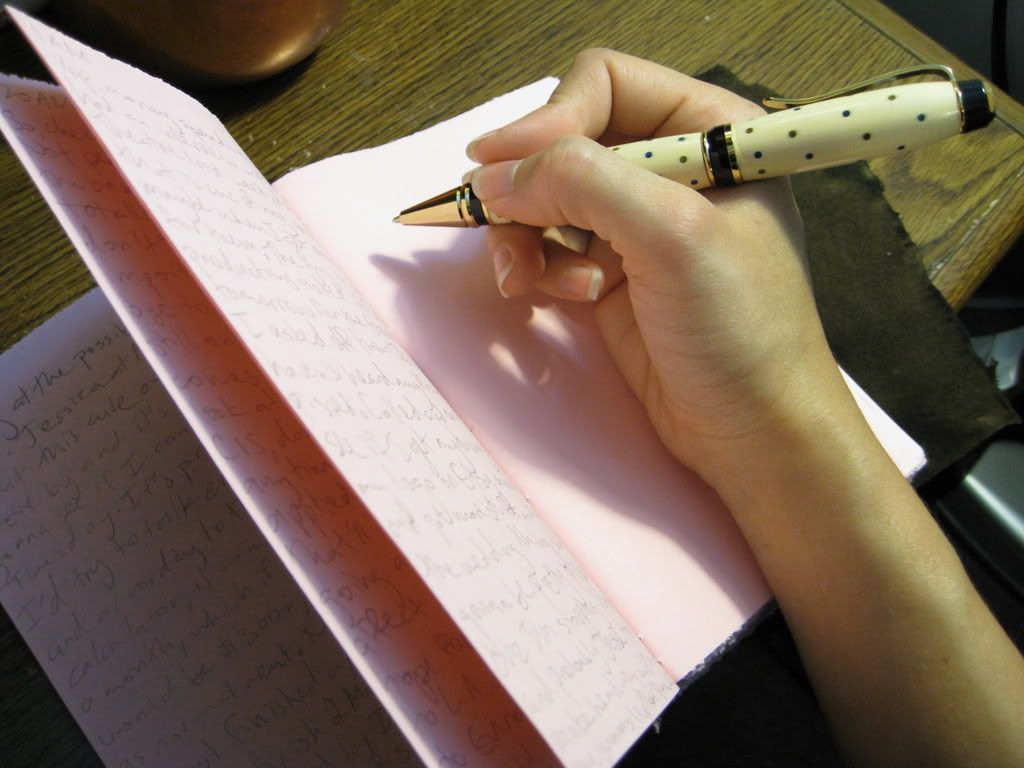 and an update on life: i will be moving away from missouri, staying with my parents in hawaii for a while until i can figure out what i want to do next! my shop will be closed while i'm in transit but hopefully i can still work on some things while i'm in hawaii, depending on what i can or can't cram into my suitcases and how expensive it'll be to ship my supplies over haha!