there are two pairs of etsy pretties that i am trying to decide between.
the first pair is more of a "i've wanted one these for a while but now i have a practical need for them"... i have my lovely new bag, but it only has one pocket so i'd like to organize it a bit more with a cute little pouch by
sidneyann
!
options a & b: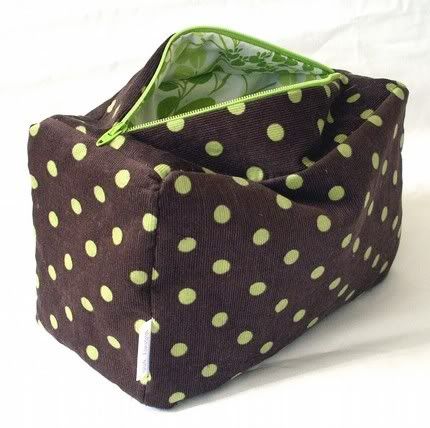 the second pair is more of a "let me earn a little bit more money and then splurge on clothes" (it's pretty sad, i'm far more willing to splurge on some sushi than i am for buying some decent clothes for myself) from
papaya
!
options a & b:
any thoughts? ;)